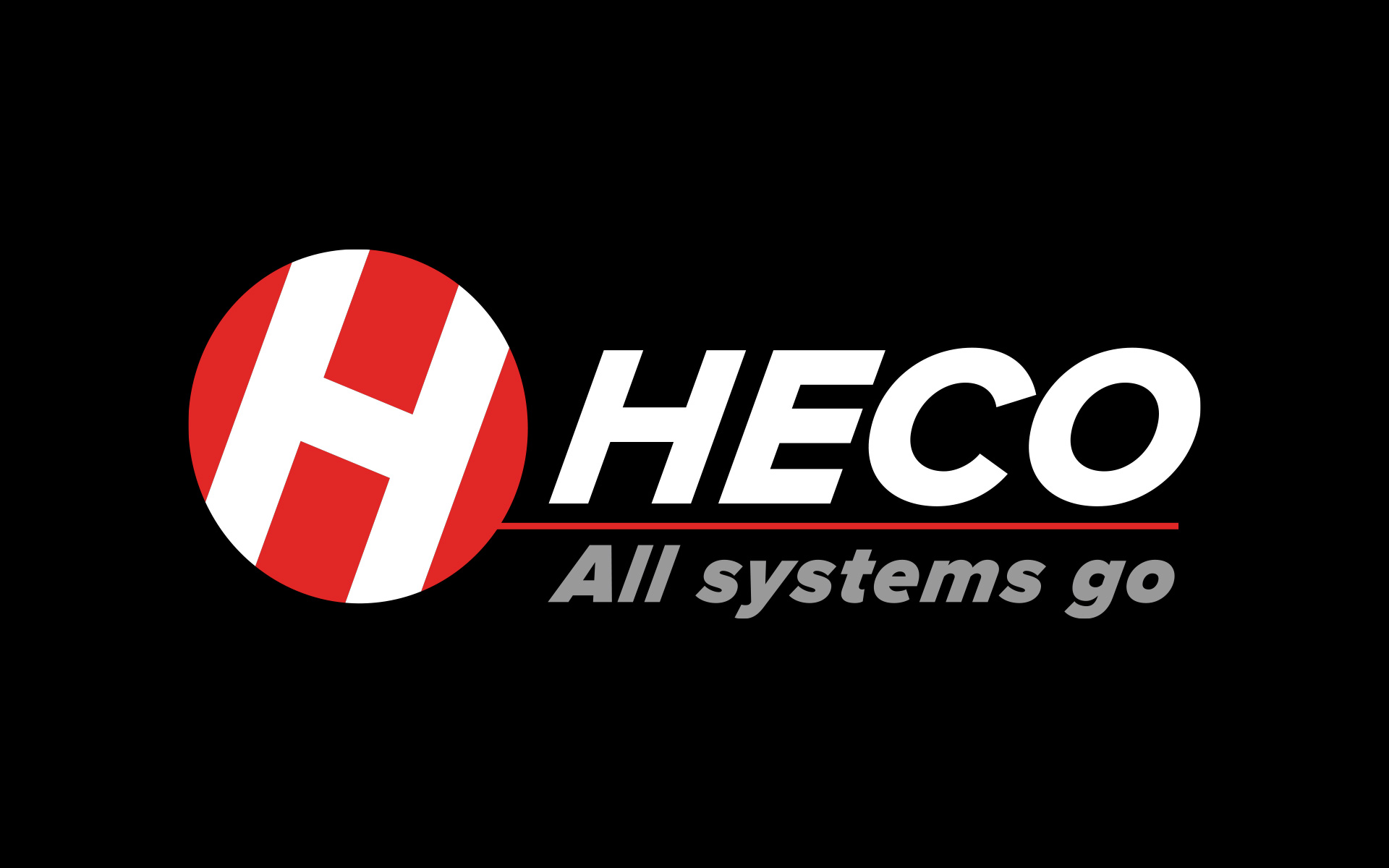 What HECO does
HECO is an electric motors and performance systems company.
The target prospects they want to reach
Purchasing, engineering, maintenance, plant operations, electricians, reliability engineers.
What the target prospects most desire
Keep problems from recurring and reduce costs.
What makes HECO unique
A systems-based approach that looks at all aspects of the electric motor powertrain.
The branding statement
HECO specializes in custom systems that optimize the performance of electric motor driven powertrains.
The brand promise
All systems go.