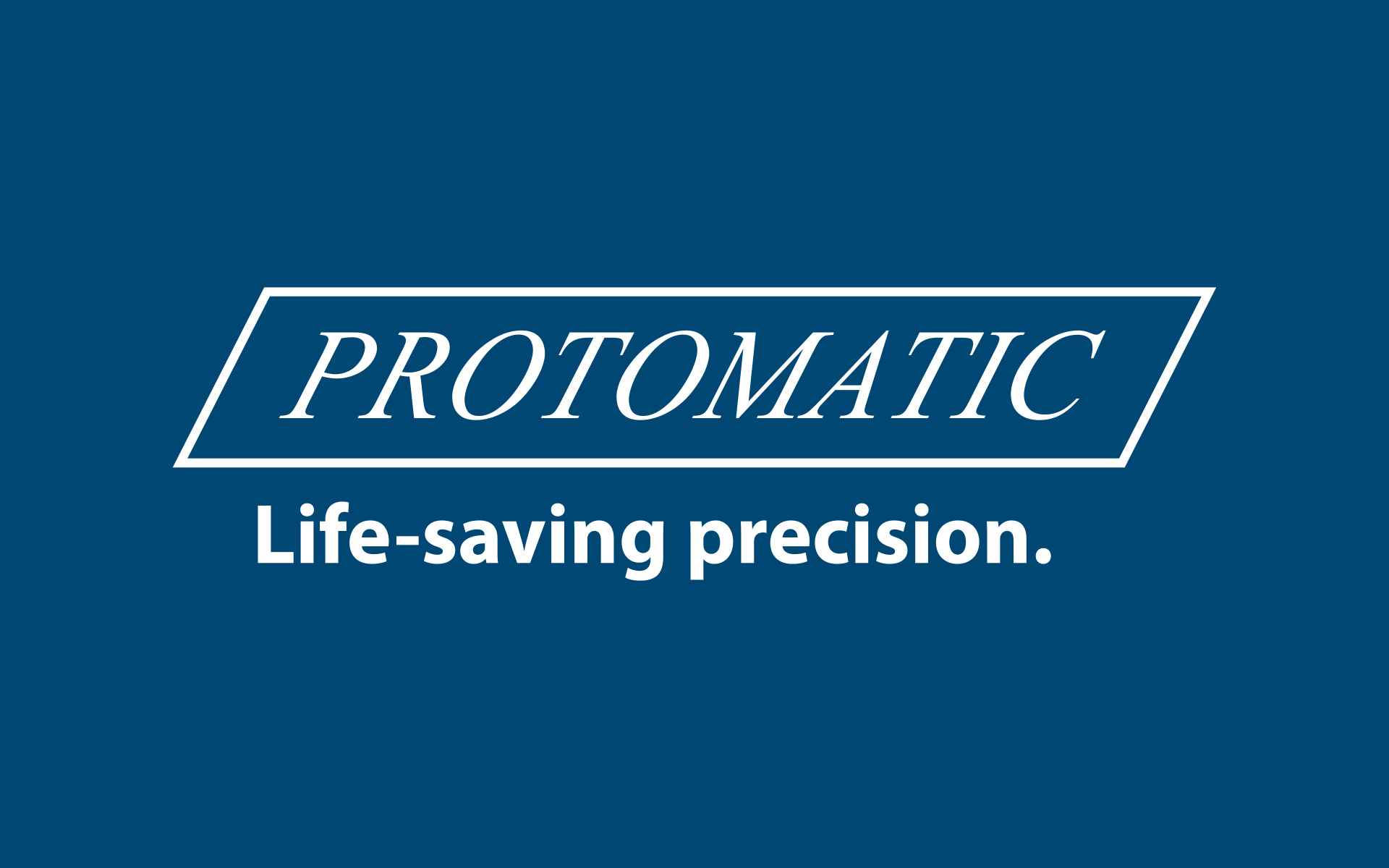 What Protomatic does
Protomatic is a CNC precision machine shop specializing in prototype and short-run production components.
The target prospects they want to reach
Quality-driven engineers primarily in the medical and aerospace industries.
What the target prospects most desire
Mission-critical components built to exacting specifications with no room for error.
What makes Protomatic unique
Consistently superior quality and uncompromising precision.
The branding statement
To medical and aerospace engineers, Protomatic is the CNC contract manufacturer
with the consistently high quality and uncompromising precision essential to developing mission-critical components that can save lives.
The brand promise
Life-Saving Precision