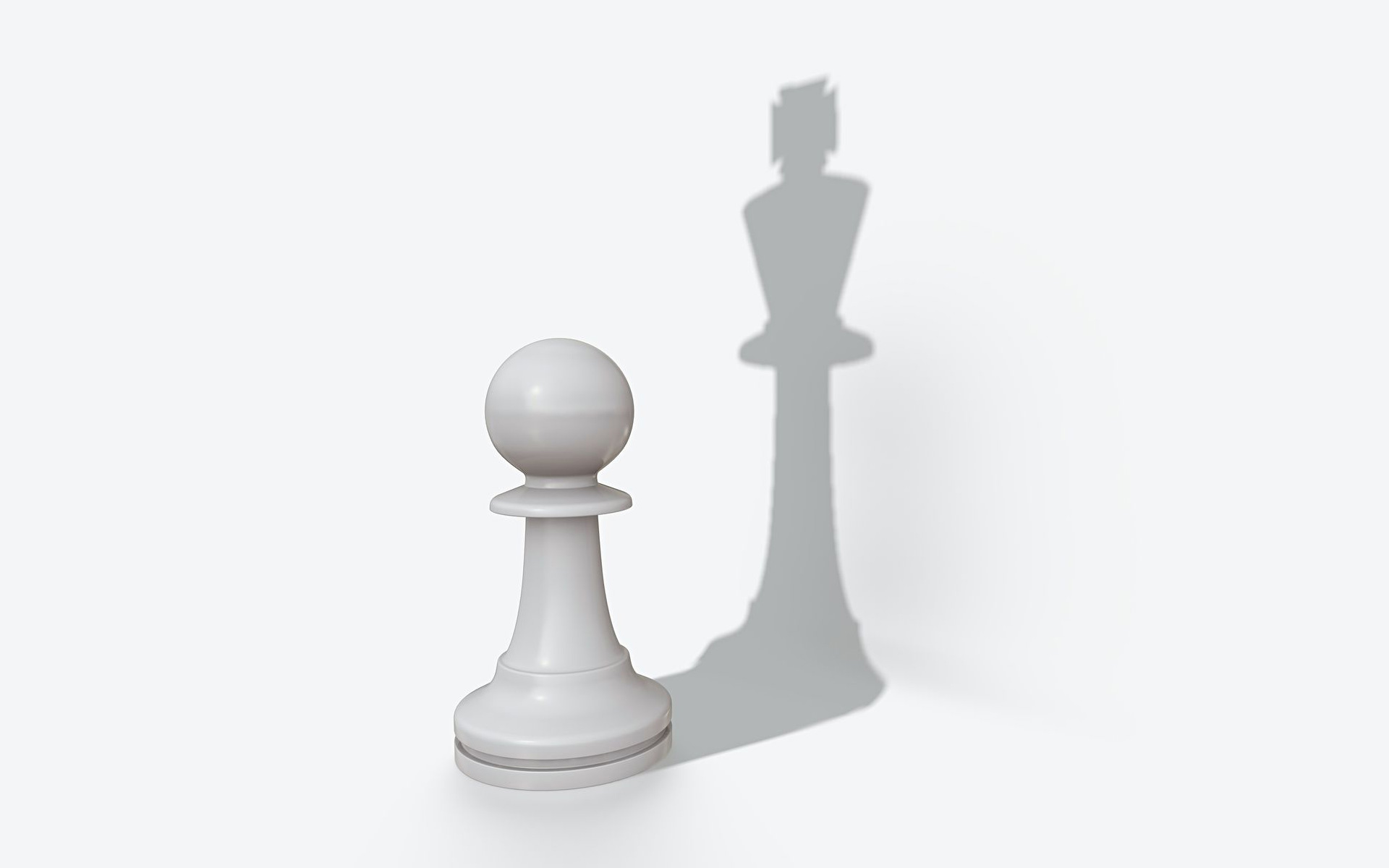 A story well told improves brand perception.
When you get down to it, there is probably little difference between your products and your competitors' in purely functional terms. Customer perception often determines why one is chosen over another.
Maxwell + Miller is a hybrid marketing agency comprised of branding and creative specialists. We come to work every day to develop brand stories that distinguish our clients from their competition; that increase sales today while building brand loyalty for tomorrow.
Science and Art
Here's how we do it. It's a little bit science — we'll use proven processes to uncover a benefit your brand offers that no one else does. Then, comes the art — we'll craft words and pictures into a brand story that resonates, engages and motivates.
Our marketing agency serves an array B2B and consumer businesses. Our clients have seen the difference it makes when their brand story is well told. We think you will, too.